About Us
Junction Box is a digital design studio specializing in the creation of fictional user interfaces for film, television and commercial productions.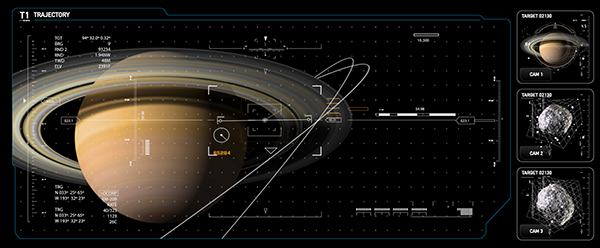 Junction Box is led by Timothy Peel, a 17-year veteran of the film industry.  Tim has extensive experience as a designer working within the art department, editorial, V/FX and shooting crews. As team lead, he ensures that each project achieves a high level of detail and quality.
Our talented team brings together expertise in interface design, graphic design, 2D and 3D animation, editing, compositing and interactive programs to create engaging and dynamic visual elements to integrate into the narrative of the production.
Working closely with Directors, Production Designers, Visual Effects, and Producers, we deliver a cost effective, streamlined, high quality service for production and postproduction.
We believe that good design is about good storytelling.
Current Film Projects
Suicide Squad
in production - playback design and delivery
Spotlight
post production - playback design and delivery
Hyena Road
post production – legal design review and final edits
Current TV Projects
Mr Robot - TV Series - Season 1
on air - playback design and delivery
Jessica Jones - TV Series - Season 1
in production - playback design and delivery
The Expanse - TV Series - Season 1
in production - playback design and delivery
Daredevil - TV Series - Season 2
in production - playback design and delivery
Billions - TV Series - Season 1
in production - playback design and delivery
Minority Report - TV Series - Pilot
Art Direction - playback design and delivery
Power - TV Series - Season 2
in production - playback design and delivery
J11.22.63 - Mini Series - Season
in production - playback design and delivery
Shadowhunters - TV Series - Season 1
in production - playback design and delivery